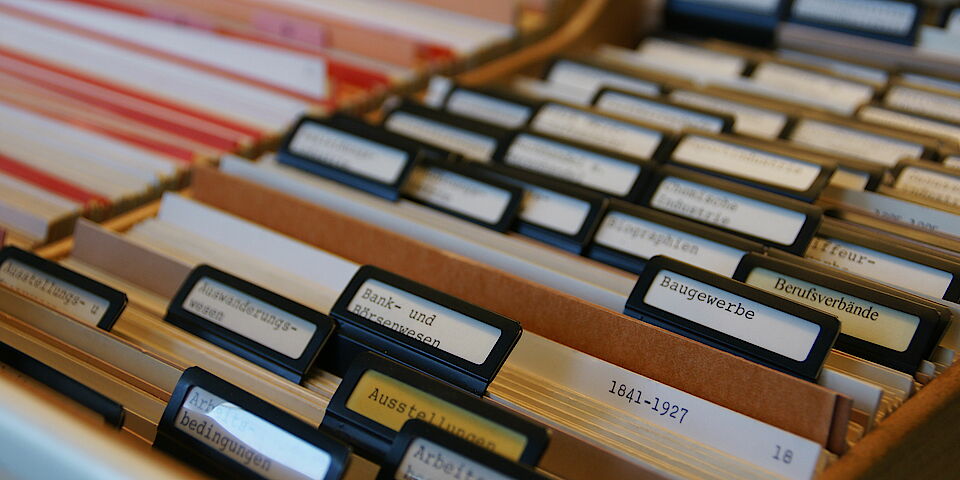 What exactly is the difference between the swisscollections and swisscovery search portals? Why can the archival records and document collections of the Swiss Economic Archives (SWA) be found in several catalogs and portals? What can be found where, and: Couldn't it be simpler?
We live in the age of data. Just as the products of online stores can be found via price search engines or via Google, the catalog data of the SWA's economic archives and economic documentation can be found in various catalogs and portals.
There are different search interfaces in the Swiss library and archive world: for example, portals of archives; union catalogues of libraries; the catalogues of individual archives, etc., etc. All these search interfaces are tailored to specific data or types of documents and to specific groups of users (sometimes it is due to political and institutional reasons that there are several portals). As a user, you have a choice - you can use the catalogue that suits you best, or you can use different catalogues depending on what you're looking for....
Let's look at this with an example.